We Have Top-Notch Air Conditioning Services in Bonney Lake, WA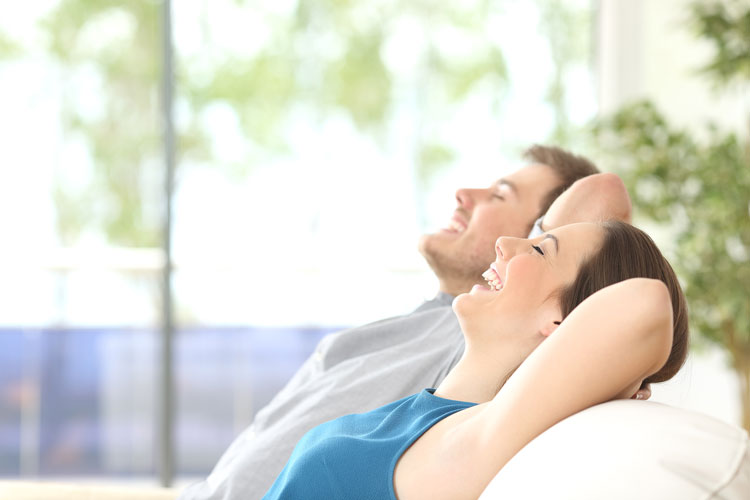 Nothing compares to the amazing beauty of this area. Sparkling water, gorgeous views, and pleasant summer temperatures make Bonney Lake, Washington a great place to live. However, some days can get on the warm side. Although summertime brings mostly comfortable temperatures in the 60s and 70s, it is common to see some days in the high 80s. Combine that with high humidity and things can get a little uncomfortable. Luckily, All Seasons is here to help! With our high-quality AC units and heat pumps, you can't go wrong with us! Our air conditioning services are the best in Bonney Lake and we have nearly 20 years of experience! See below for a list of our services:
Air Conditioning Installation
AC Repair
AC Maintenance
AC Tune Ups
Heat Pump Installation
Furnace Replacement
Thermostat Integration
Bonney Lake AC Repair & Installation
Dealing with an air conditioning problem is never a fun experience. In addition, they always seem to happen on the warmest day of the year. You're warm, you're sweating, and you just want the problem fixed fast. Fortunately, All Seasons has your solution! We're the most trusted AC repair company in Bonney Lake and our technicians are very responsive. No matter the air conditioning issue, no matter the time of day, we can provide you with the outstanding service you deserve. From AC installation to repair, All Seasons is your comfort expert! See below for reasons why we're the best:
Trusted HVAC Services
NATE Certified Technicians
High-Quality Products
Nearly 20 Years in Business
Friendly, Reliable Staff
Customer-Driven Mentality
Emergency Services
Need a New Heat Pump in Bonney Lake?
Heat pumps serve many purposes for our heating and cooling needs. They pump the cold air out in the winter and pump the warm air out in the summer. They're the perfect addition to any home or business. Not sure if yours is working properly? Over time, these heat pump systems will lose their power and drop in performance. In order to reach max efficiency, it's best to keep up on the preventative maintenance of these systems. Give All Seasons a call today! We specialize in heat pump repair and maintenance, and customer satisfaction is always the #1 priority. Call us today for more information!
Contact Us Today
If you are interested in working with our highly trained and experienced HVAC experts, call our team at (253) 879-9144 to schedule an air conditioning service or submit an online request to get started immediately.