Your Heat Pump Experts in Gig Harbor, WA
All Seasons Inc. understands the importance of a comfortable home or office. With warm temperatures on the horizon, things can heat up in a hurry. Be ready by calling us today! We have exceptional cooling services designed to keep you comfortable all summer long. From AC repair to heat pump installation, we have a comfort solution for you. All of our technicians are NATE Certified, meaning they have the highest certification status in the HVAC industry. All Seasons is trusted, responsive, and affordable. Whatever heating or cooling problem you throw at us, we'll fix it fast and fix it effectively. See below for what makes us the best HVAC company in Gig Harbor:
Our Goal is 100% Customer Satisfaction
Knowledgeable and Professional Staff
Skilled and NATE Certified Technicians
HVAC Experts Since 1998
Same Day Service
No Unexpected Charges
Top-Notch Services
And More!
Gig Harbor AC Repair & Installation
AC repairs can be a very tasking and frustrating process. It's difficult to find a reliable and effective HVAC company to do business with. Most of them aren't very accommodating and most don't really care about your needs. At All Seasons, YOU are the main focus. We care deeply about your comfort and strive to create exceptional HVAC experiences. As the summer moves forward, things can heat up in a hurry. Help alleviate the headache by calling All Seasons today! Our superior AC products and services are sure to keep you cool and comfortable all summer long!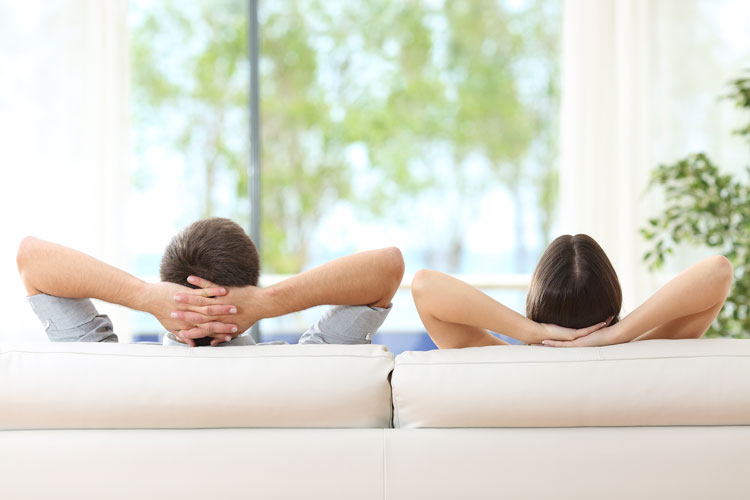 Check out all of our incredible products below:
AC Units
Furnaces
Thermostats
Ductless Air Conditioners
Zoned Systems
Our Top-Notch Air Conditioning Services
Whatever air conditioning service you need, All Seasons has the answer. For nearly 20 years, we've been providing exceptional air conditioning and heating services for residents in Gig Harbor and surrounding areas. All of our technicians are NATE Certified and our services are very affordable. Give us a call today and you'll see why we're the best HVAC company in Gig Harbor!
---
Contact Us Today
Our HVAC experts are happy to serve Gig Harbor, WA with premier air conditioning products and services. Let us know how we can help you by giving us a call at (253) 879-9144 or submitting our online form.