Our AC Units Built To Last in Puyallup, WA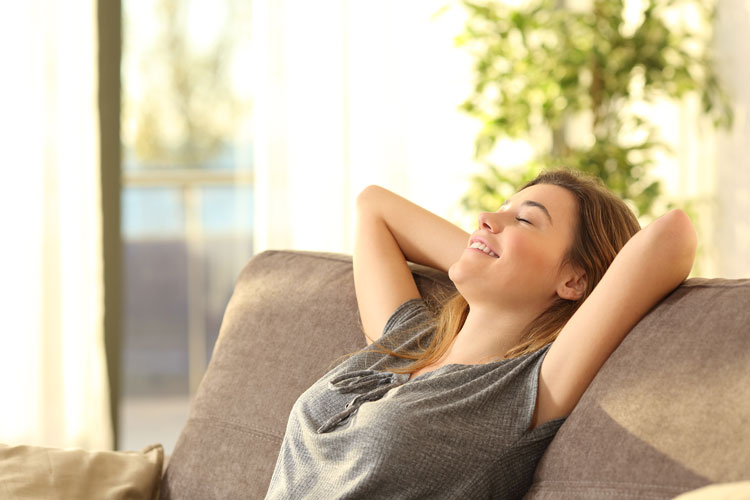 Puyallup, Washington is a small, but very beautiful city. It's small town feel and amazing views makes it a top destination in the state of Washington. During the summer months, you might spend your day on a hike or you might grab a cold one at a local brewery. Whatever you're up to in Puyallup, staying cool during summer is a top concern. Although temperatures stay mostly pleasant over the summer months, things can heat up in a hurry. Be prepared by calling All Seasons Inc. today! We have top-notch AC units designed to keep your whole family comfortable. Looking for a heat pump? We have those too. Call us today to talk about all our amazing air conditioning products. Check them out below:
Central Air Conditioners
Air Quality Solutions
Controls & Thermostats
Ductless AC Systems
Heat Pumps & Furnaces
Packaged Products
Your Trusted AC Repair & Installation Company
Your comfort is always our top concern. That's why we take pride in our exceptional products and services. All Seasons Inc. understands how important these heating and cooling systems are. They keep you warm and cozy in the winter, and keep you cool and refreshed in the summer. No one does it better than us. Whether you need a simple AC repair or a whole new air conditioning system installation, we have the experts that can get the just done fast. We know how frustrating these repairs can be. You're tired, you're irritated, and you just want the problem fixed quickly. At All Seasons Inc., we always put our customers first. From heat pump service to AC maintenance, we have an HVAC solution for you! See below for reasons why we're the best in Puyallup:
Trusted HVAC Services
NATE Certified Technicians
High-Quality Products
Nearly 20 Years in Business
Friendly, Reliable Staff
Customer-Driven Mentality
Emergency Services
Here at All Seasons Inc., we take pride in our outstanding customer service. All of our staff enjoys helping others and doing things the right way. Our technicians are honest, responsive, and friendly. When you pick up the phone and call us, you'll be treated like family. Contact us today and you'll see why we're the best air conditioning company in Puyallup, WA!!
Contact Us Today
If you reside in Puyallup, WA, Contact our air conditioning experts at (253) 879-9144 to schedule a service or submit an online request to get started immediately. We look forward to serving you!