The Best AC Units in Tacoma, Washington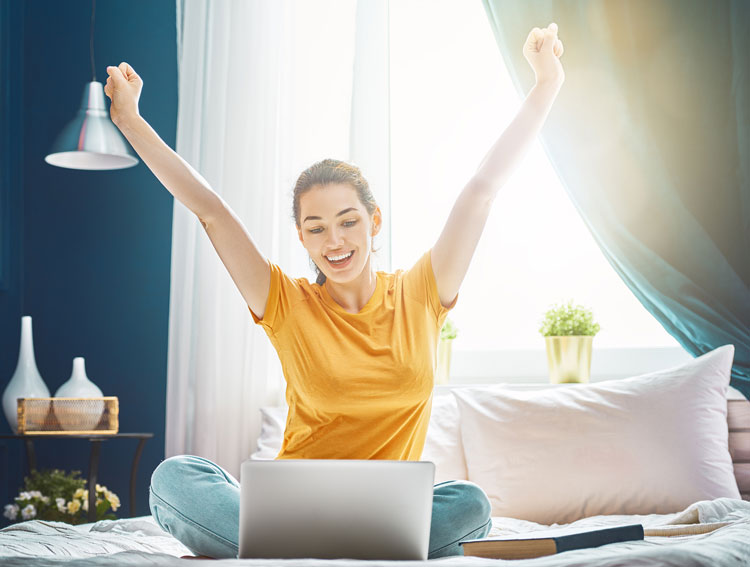 Tacoma, Washington is a gorgeous city accompanied by beautiful views and a lively downtown. While the winters bring some heavy snowfall, the summers can also pose some weather issues. With temperatures around 80 degrees and humidity levels at around 85%, things can get uncomfortable in a hurry. Be prepared by calling All Seasons Inc. today! We have the best AC units in Tacoma and our products will certainly keep you comfortable. Although the summers provide some very pleasant temperatures, things can heat up quickly. Whether you're in need of air conditioning installation or an AC repair, the qualified technicians at All Seasons Inc. can ensure you're living comfortably. See below for a list of our incredible services:
AC Repair
New Air Conditioning Installation
Air Conditioning Service
AC Maintenance
AC Tune-Ups
Cooling System Replacement
Air Quality Solutions
And More!
Your Trusted Heat Pump Service in Tacoma
While heat pumps bring in warm air during the cold winters, they pump the warm air out during the summer. No matter what temperature you desire, a heat pump is the perfect addition to any home. Not sure where to find one? Don't know which one to purchase? Luckily, the professionals at All Seasons Inc. are here to help. We can help you choose the perfect heat pump system for your home, while giving you the top-notch service you deserve. No one enjoys being hot and sweaty. All Seasons Inc. can keep you comfortable all summer long! From heat pump installation to AC repair, we do it all!
The Most Reliable Air Conditioning Service
Over the years, it's getting harder and harder to find a trusted, reliable HVAC company to do business with. Some of them aren't responsive and some of them charge ridiculous prices. At All Seasons Inc., we're always focused on you! We take pride in our amazing customer service and we always keep your budget in mind. You might not think about it often, but your residential air conditioner might be some of the most important equipment inside your home. By keeping it properly maintained, you'll reach the max-performance of your system. All Seasons Inc. can help you out every step of the way. See below for reasons why we're the best in Tacoma, WA:
Wide Variety of Services
High-Quality Products
Certified Technicians
Fast and Responsive
Customers are the #1 Priority
Satisfaction Guarantee
Experienced and Professional
Affordable/Cost-Effective
Financing Available
And More!
See why All Seasons Inc. is the best air conditioning service company in the Washington area and give us a call today!
Contact Us Today
For the perfect blend of reliable air conditioning services and durable products, All Seasons Inc. Inc. is the HVAC company for you. If you reside in Tacoma, WA, call us at (253) 879-9144 to schedule a service or submit an online request to get started immediately.