The intense heat of summer necessitates reliance on our air conditioning units, so much so that they're kept running more than usual. There's no doubt of the HVAC unit's ability to ensure comfort, but as is often said, you can have too much of a good thing. Excessive use of electricity, for one, can lead to overloading problems.
All Seasons Inc., one of the top electric panel companies in the local area, offers the following tips to avoid overloading your electrical system this summer.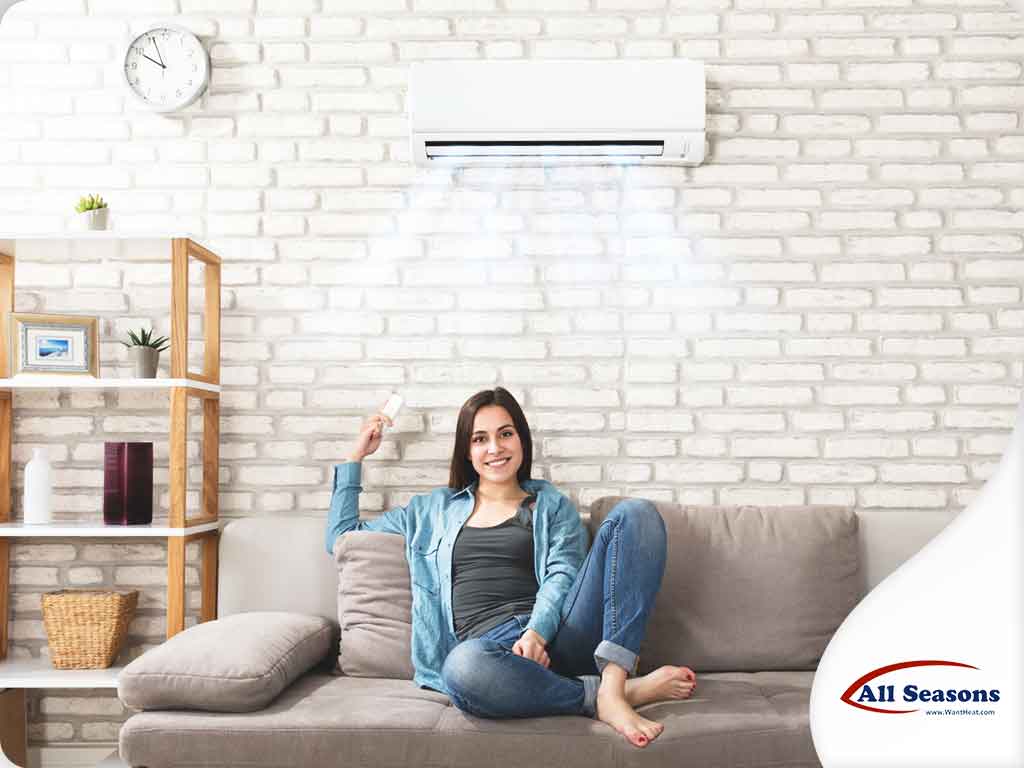 Inspection Is Key
An electrician is your best ally in making sure your home's electrical system doesn't have any problems. An annual inspection should suffice, but you can have the pros come over as often as needed, especially as the seasons change. This will not only help avoid a power surge in your home, but will also optimize your electricity consumption.
Be Aware of the Signs
Familiarize yourself with the common symptoms of electrical problems in your home. Apart from tripping circuits and flickering lights, be sure to watch out for appliances suddenly shutting off. In particular, AC and furnace companies like ours can diagnose problems with HVAC systems, especially the electrical aspects.
Use Electricity Moderately
Homeowners tend to cool down their homes during the hottest hours of the day, from late morning to early afternoon. This high demand for electricity can stress the entire power grid, especially during the summer. As much as possible, try to monitor your usage. You might be increasing your consumption, which will reflect on the next month's billing.
All Seasons Inc. offers electric panel replacement. A new system can help prevent problems caused by out-of-date wiring and old fuse boxes. Reach out to us for an inspection to determine if you need an upgrade.
You can also turn to us for all your HVAC needs. We're one of the local air conditioning companies with a Carrier® Factory- Authorized Dealer distinction, which means we offer quiet, efficient HVAC systems that allow you to attain energy savings without sacrificing indoor comfort. Call us at (253) 203-6200 or fill out our contact form for your queries. We serve residents of Tacoma and Puyallup, WA.