Yelp Special- Free Infinity Air Purifier!
When you purchase an Infinity Heating & Cooling system.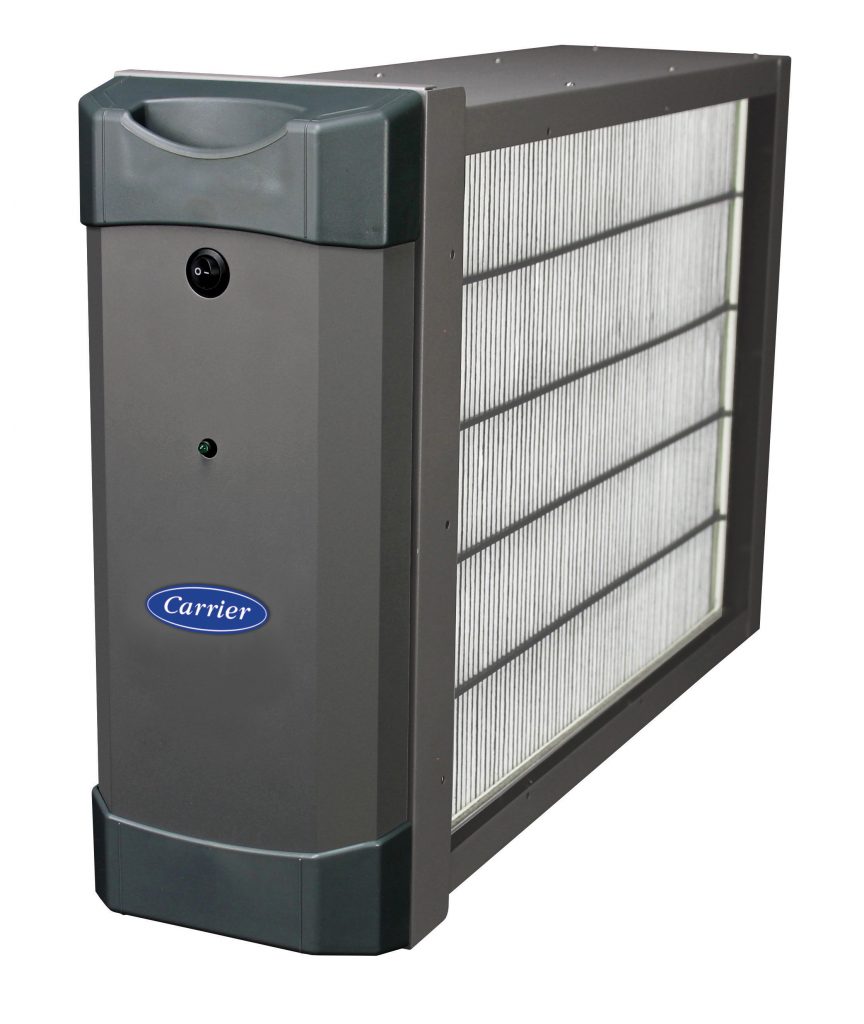 How is this possible? We negotiated directly with the source, and made a special purchase of Infinity Air Purifiers with Capture & Kill Technology. As a result, Yelp readers receive a free infinity air purifier when you combining with the installation of a Carrier Infinity heating and cooling system.
This is a $2,100 value and is limited to the first 10 Yelp Sales, so don't delay!
Why Is Indoor Air Quality important?
Your Home traps Dust, Pollen, Mold spores and more.
A Carrier Infinity Air Purifier uses capture and kill technology, so you simply breathe better.
Uses an ionizing field, to Reduce allergies and help relieve asthma symptoms.
When you respond to this offer right now, you will receive this Infinity Air Purifier- FREE!*
Use Coupon Code:
YELP-INF
If you would like to take advantage of this special offer, call our team at (253) 879-9144 to schedule no obligation estimate or submit an online request to start immediately.
*Certain terms and conditions apply. This Yelp special offer requires the purchase of a Carrier Infinity heating and cooling system. Hurry, because this offer is limited to the first 10 customers. Contact us for complete details.