Puget Sound Energy Rebates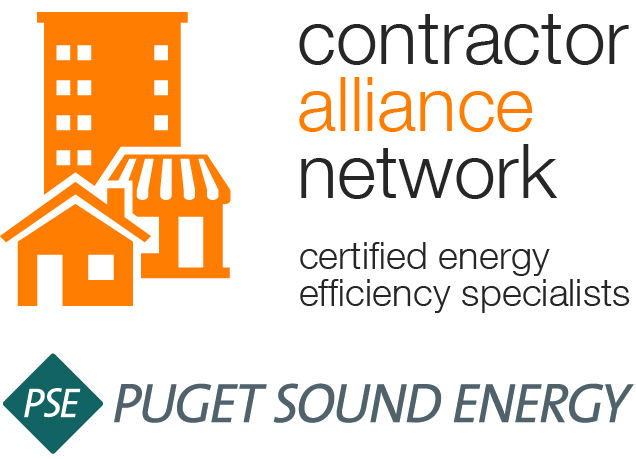 Puget Sound Energy (PSE)
PSE has options to fit any home. We offer Instant rebate savings in Tacoma, Puyallup, Bonney Lake, and all of Pierce, South King, and North Thurston County.
Because we are a Puget Sound Energy Contractor Alliance Member, we are among the elite. You know your in good hands, because All Seasons, Inc. is your local Western Washington Carrier Factory Authorized Dealer. Check out our list of just a few of our PSE rebates available to you today.
Gas Furnace Rebate up to $750
$750 Rebate available when you upgrade your aging gas furnace to a new high efficient furnace from Carrier.
Convert your current electric furnace, with a new Heat Pump, and receive up to $4,500, plus you may qualify for a $2,000 federal tax credit. If you need to upgrade circuits or your electric panel, you may also qualify for an additional $600 federal tax credit. This is all part of the all new Federal IRA Inflation Reduction Act
That's a $7,100 Savings!
Heat Pump Rebate up to $500
$500 rebate for 10 HSPF heat pumps. There is no current advertisement at PSE for this rebate, because this is optional. Only certain product manufactures partnering with participating contractors are able to offer this instant rebate. Rest assured, Carrier is participating.
Mobile Home Rebate up to $2,900
Mobile Home Rebates up to $2,400. Simply convert your old electric forced air furnace, to a new energy efficient heat pump.
Savings up to $800, when you install a high efficient ductless heat pump.
Heat Pump rebate savings require you are a PSE electric customer. Gas furnace rebates require you are a Puget Sound Energy natural gas customer.