Ever noticed how some rooms of your home vary in temperature from one another? If so, this means that you may have some airflow issues around your home and the temperature isn't being evenly distributed throughout the house. This can be fairly annoying real quick but thankfully, there is a solution to this: air balancing, a process that requires testing and modifying your HVAC system to deliver the optimal flow of air conditioning throughout your home.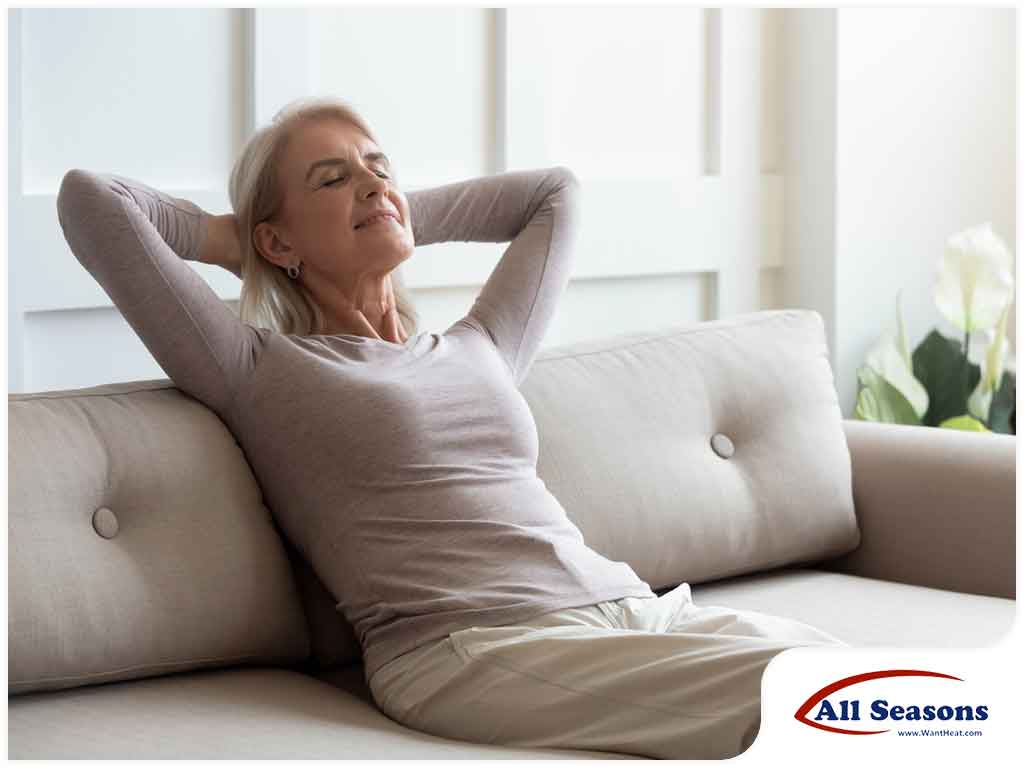 In this article, All Seasons, Inc., one of the country's best electric panel companies, reveals everything you need to know about air balancing.
Longer Lifespan for the HVAC Equipment
Believe it or not, air balancing can help you lengthen the lifespan of your HVAC equipment. This is because the improved airflow can now decrease the amount of dust and mold buildup on the air conditioning system over time. This will allow your HVAC system to last for a few more years before requiring a replacement.
Better Air Quality
According to air conditioning companies, the even distribution of air throughout your home can improve your overall air quality as it lowers the amount of mold spores, pollent, and dust suspended in your indoor air.
Increases Energy Efficiency
The performance of your HVAC system is often tied directly to airflow, so an imbalance will require it to work harder. Through air balancing, the issues that inhibit balanced airflow will be fixed, greatly improving your home's energy efficiency.
Improved Comfort Levels
Poor distribution of air can be a problem during the summer and winter seasons as it can make your home uncomfortable. Air balancing, meanwhile, can help deliver the optimal amount of cool airflow to each room and eliminate hot or cold spots around your home.
How Air Balancing is Done
Air balancing is something you shouldn't do on your own. Instead, it's a job best left to a professional. Once you call an HVAC professional to your home, they'll first perform a diagnostic test with special equipment. Once they've done that, they'll enter the data into a computer program that analyzes your system's airflow.
Afterward, the computer program will provide recommendations on how to restore your airflow such as fixing ductwork damage or defects, adjusting the system's blower fan speed or even adding dampers in the ducts or repositioning the existing ones.
Need expert furnace companies to do some work on your home? Don't hesitate to turn to All Seasons Inc., your number one experts when it comes to HVAC installation and maintenance services. Give us a call at (253) 8779-9144 or fill out our contact form to request more information. We serve homeowners in Tacoma, WA, and other nearby areas.