When you optimize your HVAC system, you benefit from a resulting reduction in energy use. All Seasons Inc. is one of the leading electric panel companies. Here, we'll share several different ways to make your system more efficient.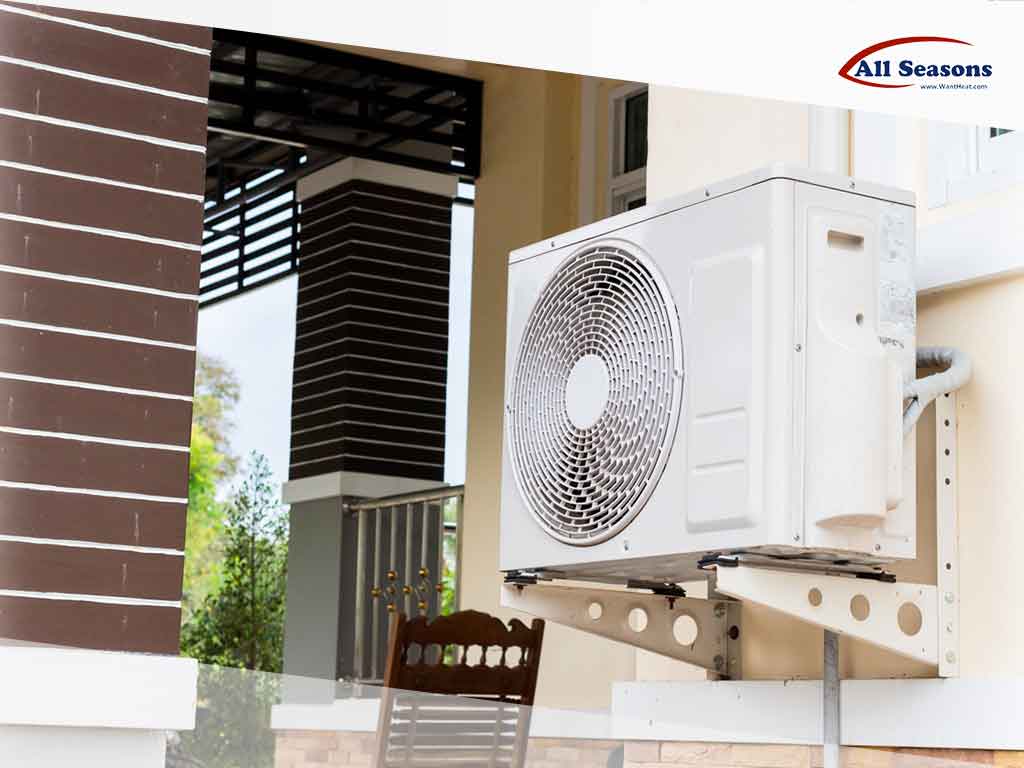 Change Dirty Filters
Being conscious of the condition your air filter is in can save you both time and money. It's important to change dirty air filters on a regular basis, as dust on filters interferes with the performance of your cooling system. Moreover, dirt stuck inside your HVAC system is a health risk. Depending on the type of filter you have, you may be able to clean the filter if it doesn't yet need replacing. Make sure to vacuum up any dust or debris near indoor supply vents to help maintain a steady flow of air from your system. Also, make sure items such as blinds, furniture and toys aren't blocking the vents, 
Stick to a Regular Maintenance Routine
Along with cleaning or changing your dirty air filters, it's important to stick to a regular maintenance schedule as well. Otherwise, your HVAC system can become damaged over time due to neglect. To make your life easier, consider hiring professional air conditioning companies to clean your system while boosting your HVAC performance at the same time. Your HVAC system and outdoor unit will always function much better if they're clean and clear of debris.
Know When to Replace
In addition to being more costly to maintain, older HVAC systems also aren't as energy-efficient as newer models. Most HVAC systems last up to 15 years with proper maintenance before needing a replacement. By determining how many years are left in the service life of your system, you'll have a good idea of when you'll need a new one. A replacement often results in more efficient, higher-performing equipment, which is why it's often the better option. All Seasons Inc. offers excellent HVAC products and services when you need a replacement. 
All Seasons Inc. is one of the leading furnace companies in the area. We offer reliable HVAC products and services that provide the ideal level comfort for your home. We serve residents in Tacoma, WA, and surrounding areas. Call us at (253) 203-6200 for more information and a free project estimate.