Need Reliable Heating Repair in Tacoma?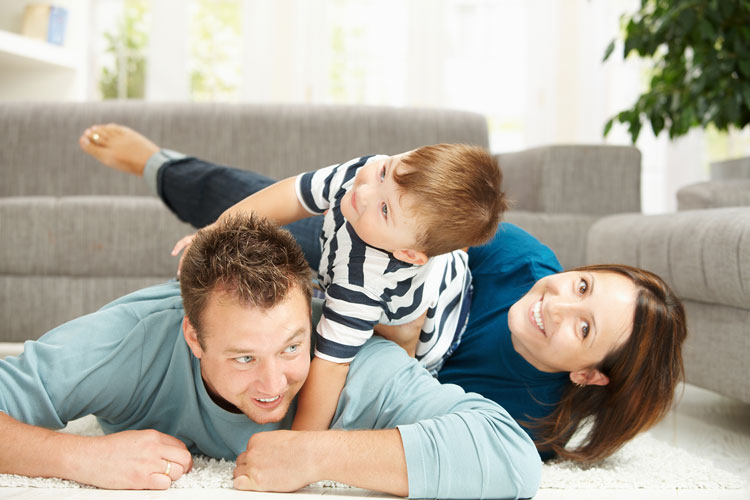 You may need heating repair If you turn up your thermostat but your furnace doesn't kick in. This can be a frustrating situation, especially if it's in the middle of winter. But luckily, you can get the help and support you need from All Seasons Inc.
Heating Repair From the Best– All Seasons Inc.
When you hire All Seasons to handle your heating repair, you get to work with one of the most trusted and respected HVAC companies in the Tacoma area. We bring the following benefits to the table:
Founded in 1993 and over 25 years of experience
Efficient and timely service
Knowledgeable customer service rep
Heating repair specialists with HVAC industry knowledge
Priority repairs for clients with our heating service maintenance plan
Emergency repairs
Experience with heating systems in traditional and mobile homes
In addition to those benefits, we also have extensive experience with multiple brands and types of heaters and furnaces including HVAC systems, ductless heat pumps, heat pumps, oil furnace, electric furnaces, gas furnaces, hybrid heat pumps, and more.
Trust Us for Your Heating Repair Tacoma
Aside from your heating system simply not turning on, there are a range of other signs that can indicate you need a repair. If you are having any of the following issues, it may be time for a heat pump or furnace repair:
Your furnace never cycles off
Rooms in your home are different temperatures
Water is leaking from your furnace
Condensate is pooling around the outside of the heater
Your heater makes strange noises while running
The air coming from your vents isn't as strong as it should be
The furnace doesn't respond to your thermostat
Your utility bills are unexpectedly high
Your furnace seems to be running but doesn't produce heat
Those are just some of the issues you may notice. In some cases, you may smell gas. If that happens, turn off the furnace and contact the utility company immediately, and then, set up a repair.
If your furnace is showing any of these issues, contact All Seasons about furnace repair in Tacoma, or set up an appointment online. We can dispatch one of our team members to your home and get your furnace running again. To avoid surprise repairs, contact us about our furnace service and maintenance.
Contact Us Today
Whether you are suffering from a failing furnace or inefficient heating, our expert repair technicians will take care of your problems, no matter how challenging. Call All Seasons Inc. at (253) 879-9144 to schedule a service or submit an online request to get started.