The end of summer is just weeks away, and with the colder months drawing near there are certain decisions you need to make when it comes to your HVAC system. We still have a ways to go before winter, but replacing your furnace before it arrives can be a good idea for several reasons. All Seasons Inc., one of the top furnace companies in the local area, shares some of these reasons here.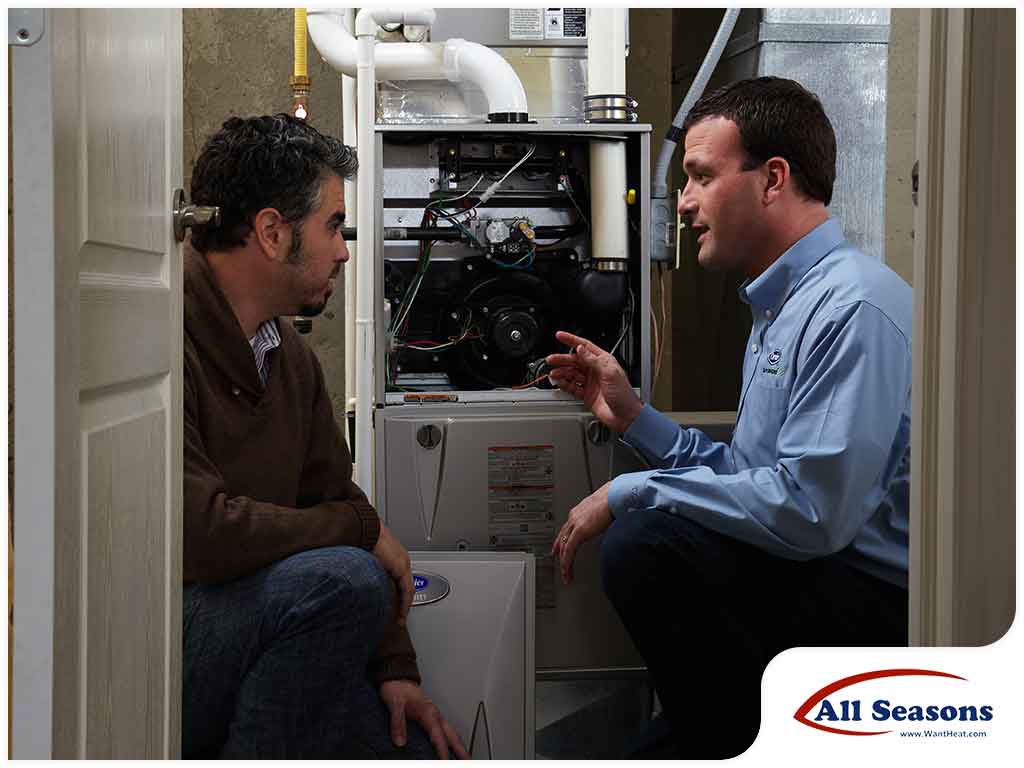 A Money-Saving Endeavor
Similar to what retail stores do with out-of-season items, HVAC manufacturers try to get rid of last year's inventory to make room for upcoming furnace models that often arrive in the colder months. For this reason, you can very likely get a great deal on an off-season unit, providing great value for your money regardless of whether you purchase a basic unit or a high-efficiency model.
A Matter of Convenience
Furnace and air conditioning companies are at their busiest during the spring and fall, especially when it comes to servicing and replacing residential units. By investing in a new furnace or HVAC unit to replace your old one, you'll be able to schedule your next maintenance visit at a time when the contractors aren't as busy.
More Time to Research Options
The best time to find a replacement furnace is during warm weather, before the cold can be felt. This allows you more time to explore the available options, striking a balance between cost and efficiency without making snap decisions because of pressure due to cold weather. Figure out your current unit's efficiency ratings and compare them with the newer models you may come upon in the market.
When it comes to your HVAC replacement needs, All Seasons Inc. is your local contractor of choice. We're proud to offer high-quality, reliable Carrier® HVAC units. In addition, we service all major brands of HVAC equipment.
We're also one of the leading electric panel companies in the local area, making your home safer by replacing outdated electrical wiring, fuse boxes and panels. Call us at (253) 203-6200 or fill out our contact form to request more information. We serve residents of Gig Harbor and Tacoma, WA.