Ductless Heat Pump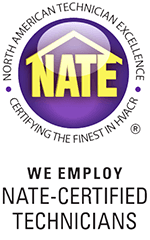 Save 50% or more on your Heating Bill with a Ductless Heat Pump
A Ductless Heat Pump is a high efficient heating and cooling system that does not lose heat or leak air like a traditional central heat pump system. As these are inverter driven, the compressor uses just a fraction of power, so you save both energy and money. These are a great solution to replace baseboard electric heat or electric zonal heat such as Cadet heaters. Another inexpensive option is to to enhance your current heating system by installing just one unit in your living room area. This type of installation is less invasion and less expensive, yet still saves you 25-37% of your heating bill. We call this a single Zone Ductless System.
As an investment, you will see a payback on investment (POI) in just a few years. Over the life of your system, Return on investment (ROI) exceeds 300% or more, so invest in your home!
have the experience. Click here for more information about Tacoma Power Ductless project.
Tacoma Power
All Seasons Inc. is a Tacoma Power contractor working with the Tacoma Power Ductless Heat Pump Rebates
Working with Tacoma Power for over a decade, we know how to get you the best incentives available. In fact, you can either receive a $500 instant rebate, or 7 year 0% financing. The choice is yours. We are one of Tacoma's first PTCS contractors, so rest assure, you know you are in good hands.
Puget Sound Energy (PSE)

We are an active Puget Sound Energy Contractor, so we bring to you PSE Rebates up to $1,200 Instantly! Your new high efficient ductless heat pump will save you energy, save you money, and keep you comfortable all year round. For more information about PSE rebates, click here
Where do we Service and Install Ductless Heat Pumps?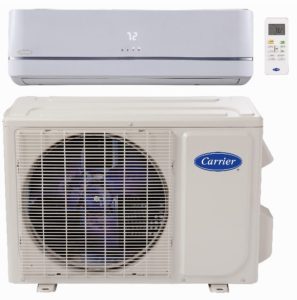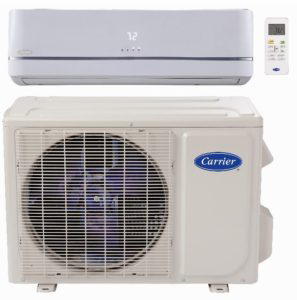 We service Tacoma, Puyallup, Bonney Lake, Orting, Federal Way, Auburn, and greater Puget Sound area. In most cases, we will install your new heat pump in just one day, so start enjoying a more comfortable home today.
Contact Us Today
For efficient heating and cooling solutions, choose All Seasons Inc. We offer high quality Carrier Products. Call us today at (253) 879-9144 to schedule a service or submit an online request to get started immediately.