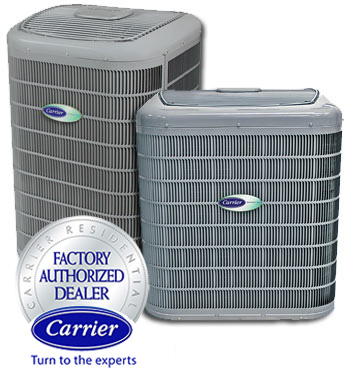 $1,000 Instant Rebate, or Finance for 7 Years with 0% Interest*
Tacoma Power Heat Pump Rebate Program (CHP) offers $1,00 instant rebate, or seven year 0% interest. Simply purchase your new Carrier® high efficient heat pump, and we will take care of the rest. We will even submit all of Tacoma Power's paperwork for you, so you don't have to do a thing. But relax and enjoy your new high efficient heat pump system. This is a limited time offer, so don't miss out! This heat pump rebate program from Tacoma Power, won't last long.
Click here for a list of all Carrier® Products
What is a Heat Pump?
A heat pump provide the ability to control and maintain your home's temperature for a fraction of the cost of other systems. Using a heat pump as your primary source of heat, ensures your entire home is comfortable. So even on hot and cold days, you will be comfortable. In the winter you are toasty warm, and in the summer you will enjoy relief and beat the heat. With Tacoma Power and All Seasons, you can't go wrong.
Tacoma Power Requirements
AHRI efficiency must be minimum 9.0 HSPF and 14 SEER rating, so you should verify with us- your Tacoma Power HVVAC Contractor
Your heat pump must have a listing with AHRI
, therefor you should check with your HVAC contractor to verify by for you purchase.
You must be a Tacoma Power Customer, so if your are a PSE electric customer, please visit our Puget Sound Energy page.
Your heat pump to exact PTCS standards
. Because we are PTCS certified, so rest assured you are in good hands.
For more information about Tacoma Power Ductless Heat Pump requirements, please visit
Tacoma Power Ductless Heat Pump
Tacoma Save Money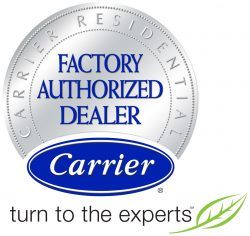 Save 50-75% of your heating cost in 4851 S Washington St, Tacoma, WA 98409. All this while you enjoy air conditioning this summer. You should see a payback on investment (POI) in just a few short years. You will also see a Return on investment (ROI) exceed 300% Over the life of your system, so why delay?
Call for more information – (253) 879-9144