Tacoma Power Customers: Zero Down- Zero Payment heat pump is a reality
Do You Qualify?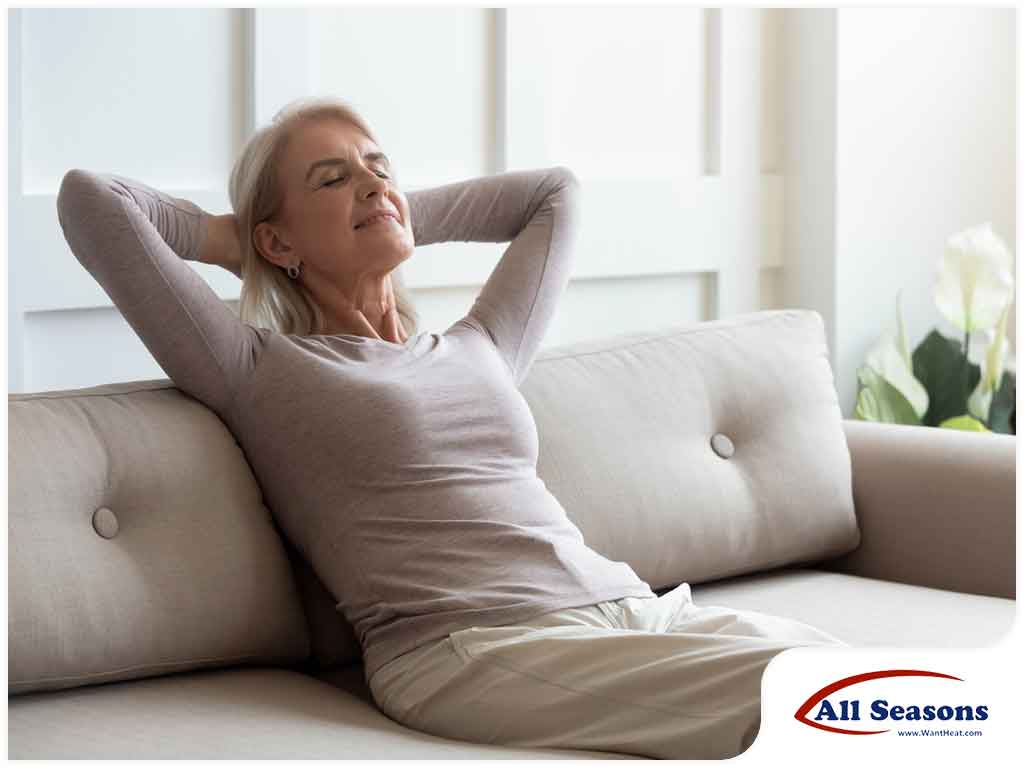 Tacoma Power Income qualified customers may receive a carrier heat pump with zero down and zero payment! Simply differ your payments up to $15,000 for a ductless heat pump or up to $35,000 for a central heat pump system, then if and when you sell your home, simply pay back the cost of your heat pump system from proceeds of your sale. This special limited time offer is reserved for income qualified customers and currently heat with electric, so why delay? Apply today. There is no obligation because this terrific program is sponsored through Tacoma Power. Start saving energy, and then enjoy air conditioning today!
Do you qualify? See below
| | |
| --- | --- |
| Household Size | Maximum Monthly Pre-taxed Income* |
| 1 | $5,000 |
| 2 | $5,733 |
| 3 | $6,453 |
| 4 | $7,166 |
| 5 | $7,740 |
| 6 | $8,313 |
| 7 | $8,886 |
| 8 | $9,460 |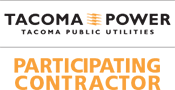 *Income levels are subject to change.
Forgivable Loans are only forgiven after all affordability terms are met. Your differed loan payment is deferred until the property is no longer owner occupied.
Contact us to request a no obligation comfort consultation.
What if I do not qualify?
If you are a Tacoma Power customer, not income qualified, or do not heat with electric, then you may still qualify for up to $2,000 instant rebate, and possibly up to $2,600 tax credit (check with your CPA). We also have other financing terms that will suit most every need, so Contact us for more information.
Heat Pump Rebates
Tacoma Power heat pump rebates
Tacoma Power ductless heat pump rebates
Carrier Product Brochures