Heat Pump Conversion Rebate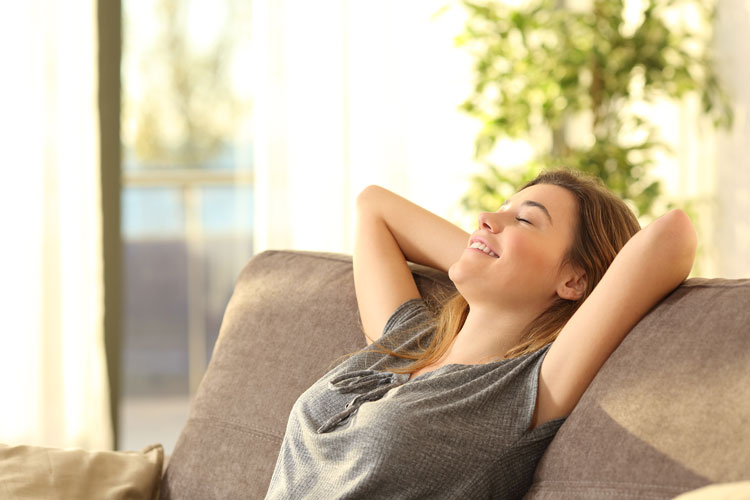 As a PSE certified energy specialist, we offer the best solutions for your energy needs. Right now, take advantage of Heat Pump Conversion rebate, combined Instant rebates up to $4,500.
For a Mobile Homes, the rebate level starts at $1,900, and can also be as high as $4,500!
Plus, for a limited time, you may qualify for an additional $2,000 tax credit and another $6000 for electrical circuits or improvements when you install a Cold Climate Heat Pump
Qualifications
Pre-approval is required for your Puget Sound Energy heat pump conversion. Because we are a PSE approved contractor, we do all the paperwork for you.
Your home must have an existing electric forced-air furnace, so if you heat with gas, you may want to take advantage of Puget Sound Energy's gas furnace rebate for $750 instant savings.
Upgrade to an AHRI performance certified air-source heat pump with a 8.5 HSPF and 14 SEER or higher.
You cannot have an existing heat pump. This includes a ductless heat pump, gas furnace or gas boiler.
Electric zonal customers are not eligible for the Puget Sound Energy heat pump conversion, but you may still qualify for an $800 Heat Pump Rebate, so you still win.
Are you getting the Best Heat Pump Contractor for the Job?
All Seasons, winner the Carrier President's Award seven times, including 2023.
All Seasons is an alliance member with Puget Sound Energy, so we are the contractor you can trust.
We endure factory training, so we keep up with all the latest innovations.
Over 25 years in business, and we plan to be here for many more to come.
To find out more about these incredible offers.