Tacoma Heating & Air Conditioning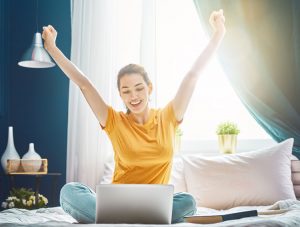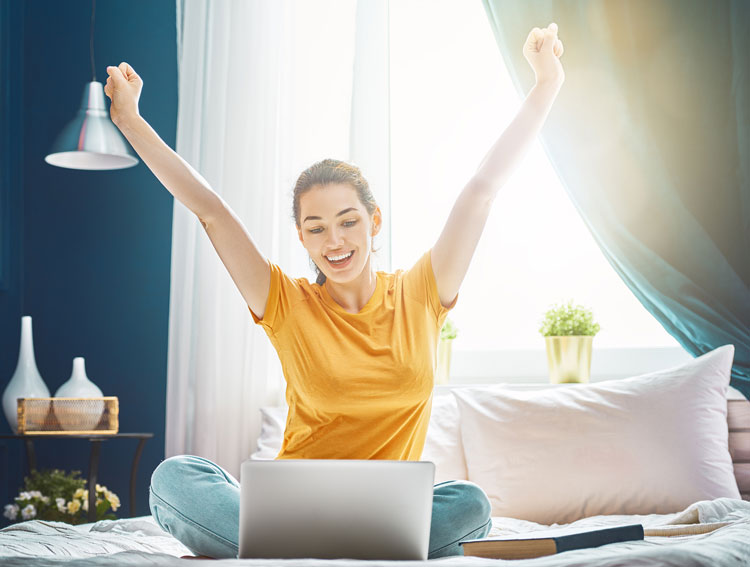 Tacoma Washington is a gorgeous city accompanied by beautiful views and a lively downtown. Although winters bring cold wet weather, because we are so close to the Puget sound, our summers can also bring muggy hot humid temperatures. Prepare for our Tacoma heating & air conditioning seasons by calling All Seasons. You will be glad you did. Whether you're in need of HVAC maintenance, repair or installation, our qualified technicians at All Seasons Inc will ensure you're living comfortably.
Check out our Top Notch Heating & Air Conditioning Services
Furnace Service, You Can Trust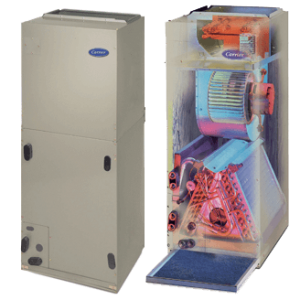 Low temperatures will make your Tacoma home feel more like an icebox than you'd probably like. This is a problem many people face. However, you can beat it! if this sounds familiar to you, repair is a simple process for your Tacoma heating and air conditioning system when you're working with All Seasons, providing Tacoma with high-quality heating systems since 1993, so see how our outstanding service has earned us the Carrier President's Award seven times, including 2023!
Exceptional Heating Systems in Tacoma
Your furnace is a high priority for every home in Tacoma, so keep it in tip top condition. Do you need a furnace replacement? Don't hesitate to call, so we can schedule a Comfort Adviser. We undergo factory training, so we will quickly identify any problem with your HVAC system. We have unique northwest challenges. First let us show you how we get you comfortable, and then save you money in energy savings. Once you experience our level of service at All Seasons Inc, you'll never want to go anywhere else.
HVAC services we provide Tacoma, so you can save you energy:
Reliable Heat Pump Installation in Tacoma
If you're thinking about getting a heat pump installation in your home, come to the experts at All Seasons Inc. Not only do we perform heat pump installations, but we provide Tacoma with heat pump repair service. We have friendly and knowledgeable staff at All Seasons, so you will see why we are truly Tacoma's #1 choice for heat pump service. More reasons to call? We are the contractor of choice with both Tacoma Power & Puget Sound Energy, so you know you are in good hands. Let us show you how we can save more than half of your heating costs!
Please see our high quality heat pump products and download a brochure.
Tacoma Heat Pump Service
While a heat pump brings in warm air during the cold winters, they also pump the warm air out during the summer. No matter what temperature you desire, a heat pump is the perfect addition to any home. Not sure where to find one? Don't know which one to purchase? The professionals at All Seasons Inc. are here to help. With over 30 years of experience, we can help you choose the perfect heat pump system for your Tacoma home. If factory trained and licensed technicians are important to you, then rest assured you will receive top-notch service. No one enjoys being hot and sweaty in the summer or freezing cold in the winter. If this sound familiar to you, we can keep you comfortable all year long! From heat pump installation to AC or gas furnace repair, we do it all!
Tacoma Air Conditioning Service
Over the years, it's getting harder to find and trust a reliable HVAC company. Some aren't responsive. Others charge ridiculous prices or use unqualified technicians. With All Seasons, we take pride in our amazing customer service. We're always focused on you! You might not think about it often, but your air conditioner might be one of the most important investments to your home. Most importantly, by keeping your HVAC system properly maintained, then you'll reach max-performance. All Seasons Inc will help you out- every step of the way, so see for yourself why we're the best in Tacoma, WA
Contact Us Today
Perfect blend of reliable heating and air conditioning services and durable products, All Seasons Inc is the HVAC company for you. If you reside in Tacoma, WA, then call us at (253) 879-9144 to schedule; or submit an online request.