Spanaway Heating & AC Company You Can Depend On!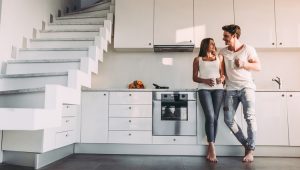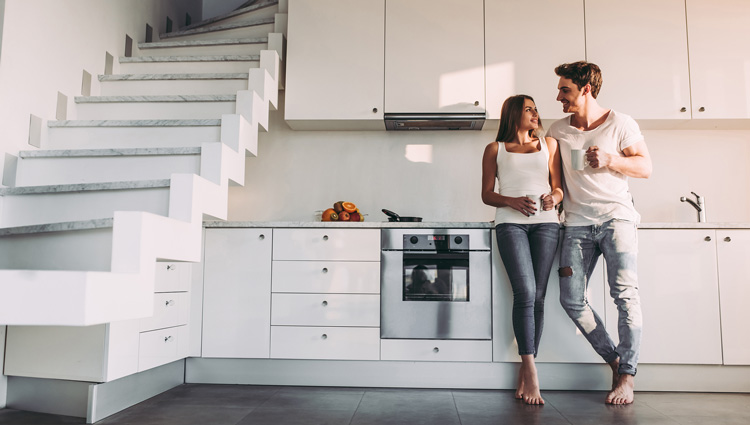 Is your furnace or heat pump not working properly? Do you have a broken Air Conditioner? If so, you could be due for a new HVAC system. Over time, these units in Spanaway work harder and harder, year after year. Just like most things, they too fade with time. Even with frequent maintenance and performance tune-ups, these cooling and heating systems will break down eventually.
Luckily, All Seasons Inc. is here to help! Our systems are high-quality, long-lasting, and cost-effective. Now is the perfect time to pick up the phone and call All Seasons Inc. today!
Below you'll see why we're the best HVAC company in Spanaway:
Customer Driven
Many Services Available
Experienced, Friendly Staff
Fast and Responsive
Affordable Prices
Quick Installs
And More
We're the Spanaway Heating Repair Company You Can Depend On!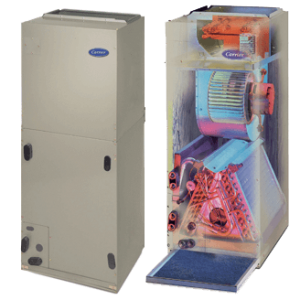 If you're getting ready for winter, you'll probably be searching for Spanaway Heating and Air Conditioning repair experts. You don't need to search anymore! All Seasons Inc. is your home for excellent heating repair and service in Spanaway. We're dedicated to customer satisfaction and getting you the heating service your Spanaway home deserves! Call us before winter overtakes you and your home!
Keeping Spanaway Happy with Furnace Service & Repair
Your home is never far from comfort when you have All Seasons Inc. handle all of your heating needs! We'll keep the cold at bay in Spanaway with new furnaces as well as furnace installation services. A furnace will make your home comfortable with energy efficient designs and cost effectiveness. Our furnace service is Spanaway's best! There are a lot of services we offer, including:
We Have the Heat Pump Installation Spanaway Residents Can Trust
Your Spanaway home isn't complete without a reliable heating system by your side, and one of the great option available is a heat pump. When Spanaway thinks heat pump installation, they also think All Seasons Inc. When you work with us, you're working with a company that's been perfecting heating service in Spanaway since 1993. We take every customer concern seriously, and therefore always guarantee your satisfaction. From heat pump installation in Spanaway to furnace repair in Tacoma, we have the heating solution you're searching for. Want to know what sets us apart from all the rest? See below for some benefits of choosing us for your Heat Pump needs:
Click here for more information about our Carrier Heat Pump products. 
It's no wonder we're the #1 choice for heating repair and service in Spanaway WA. Our services are exceptional, and of course our technicians are very professional. If you ever find yourself needing heating service, All Seasons Inc. is the company to lean on. Your comfort is always our top concern. Call us today to set up your next heating appointment!
Your Heat Pump Services in Spanaway
A heat pump might be some of the most important equipment inside your home. They keep you cool and comfortable during the summer, and warm and cozy during the winter. And best yet, they are very energy efficient, so you will save energy! Without these systems, as a result, your home comfort just wouldn't be the same. Have questions about a new heat pump system? Give us a call today, so can help you find the perfect heat pump to best suit your needs. Don't settle for the poor service of other HVAC companies. With All Seasons, YOU are always our top priority. First, we have top-notch products, then match that with exceptional services, and finally a staff you can count on. See below for a list of our amazing cooling services:
Breathe Easier With All Seasons Inc.
Here at All Seasons Inc., your comfort is always the first thing on our minds. We center our business around the needs of our customers and we take pride in our exceptional customer service. Whenever you call us, you'll be treated like family. No matter the HVAC service you need, no matter the time of day, we have the products and services to get the job done fast. Therefore, Whether your heat pump decided to break down or your AC unit isn't producing cold air, All Seasons Inc. can get you back to your comfort zone. Give us a call today and you'll see why we're the best HVAC company in Spanaway, Washington!
If you are a resident in Spanaway, WA, contact our heating and air conditioning experts to learn more about our services, products, and solutions. Call us at (253) 879-9144 to schedule a service or submit an online request. We look forward to serving you!